Airdrie Dental Studio provides their patients with Laser Therapy to help progress healing time after dental surgery.
---
Laser Therapy
Laser therapy utilizes light that can be amplified to certain wavelengths and this light energy can be used in general dentistry for a number of applications.
Laser Therapy May:
Reduce pain of canker sores and speeds up healing 
Stop cold sores of fever blisters from appearing and reduce the blisters from progressing
Speed up healing time by a few days even if a blister is already present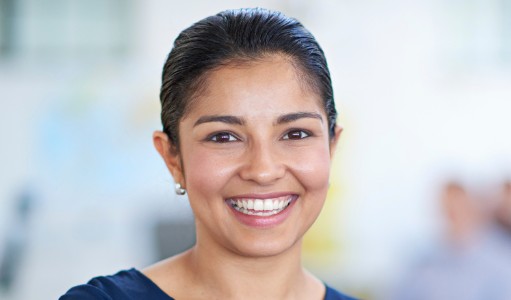 For more information on how laser dentistry could help you, contact Airdrie Dental Studio today!
---