Airdrie Dental Studio offers teeth extractions to help maintain your oral health.
---
Surgical Tooth Extraction
There are a variety of reasons why you may need to have a tooth removed. In cases where bone or gum tissue is deficient or diseased, we may recommend to remove and replace these tissues to enhance both your health, and the aesthetics of your smile.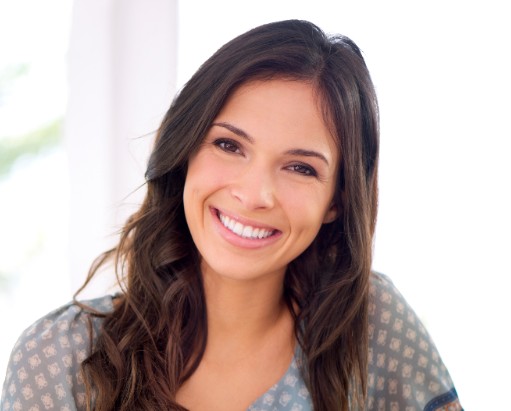 Some of the reasons a tooth may need to be extracted include:
crowding other teeth, bridges, etc.
partially erupted teeth
damage to other teeth
causing jaw damage
advanced tooth decay
cyst formation around new teeth
infected gums
sinus problems
presence of cavities
Contact us today to learn more about surgical tooth extractions and if the treatment is right for you. Request Appointment