Our dental team at Airdrie Dental Studio are happy to now offer patients BOTOX® Cosmetic as a treatment option to correct their facial structure and other dental issues!
---
What is BOTOX®?
BOTOX® is a prescription medicine that is injected into muscles and used to temporarily improve the look of both moderate to severe crow's feet lines and frown lines in adults. It also can help improve the jaw function of those suffering from more complicated dental issues. 
Why get BOTOX® with us?
Dentists are uniquely suited for providing BOTOX® treatment. We are skilled at assessing the balance and overall aesthetics of the face. We have had extensive training in the anatomy of the head and neck. 
It can be used for a number of dental procedures that may relieve pain and can retrain muscles, which can enhance dental treatment plans. With TMJ disorder, using BOTOX® may be an effective treatment as it lasts for three months and may help relieve the intensity of the contraction of the muscle.
Dental issues that may be helped with BOTOX® include:
TMJ/TMD
BRUXISM
ORTHODONTIC THERAPY
The procedure only takes about 10 - 15 minutes, however we recommend staying with us for about an hour to fill out the necessary paperwork and being your consultation.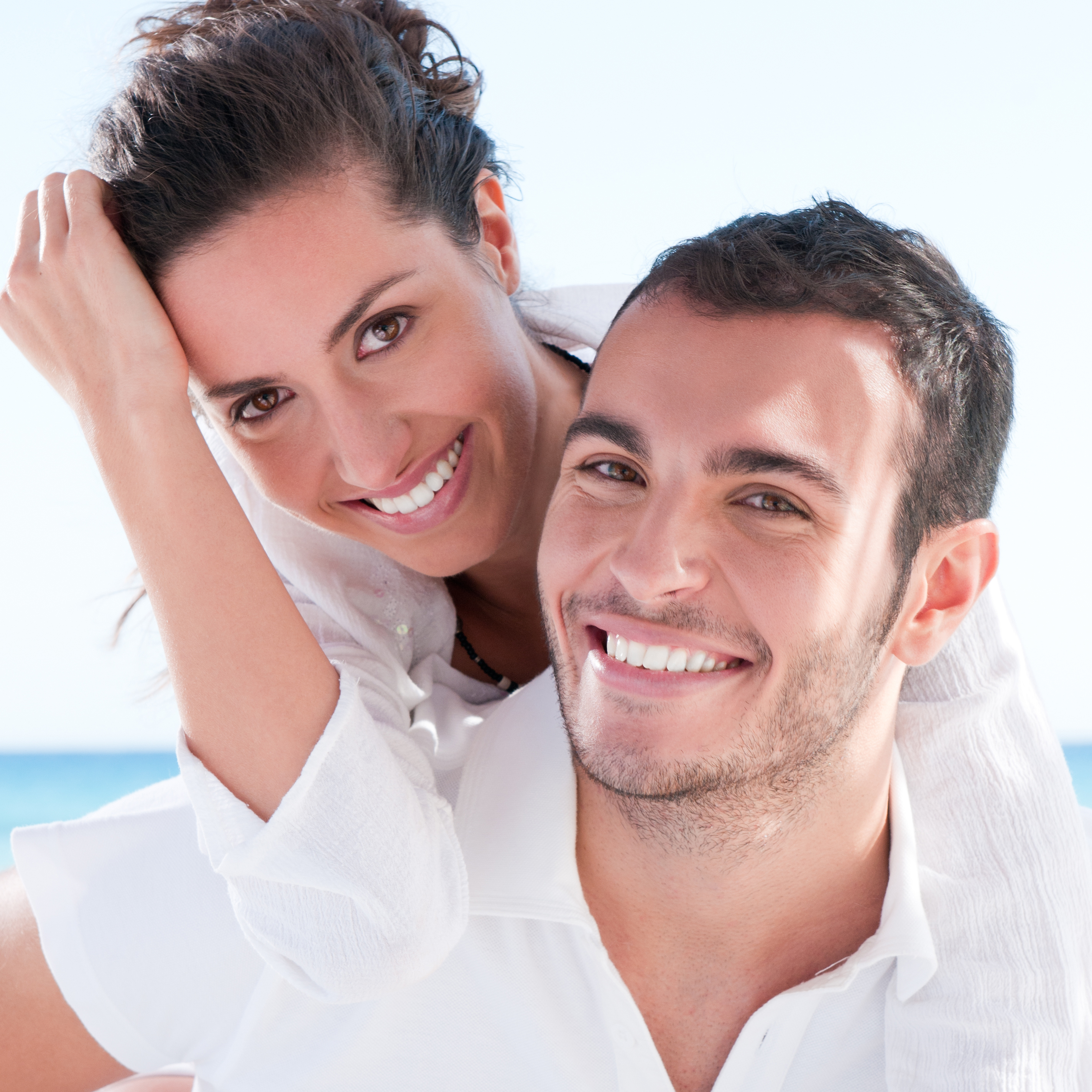 ---
To learn more about BOTOX® treatment and how it can help you, contact our dental teams today for a consultation!